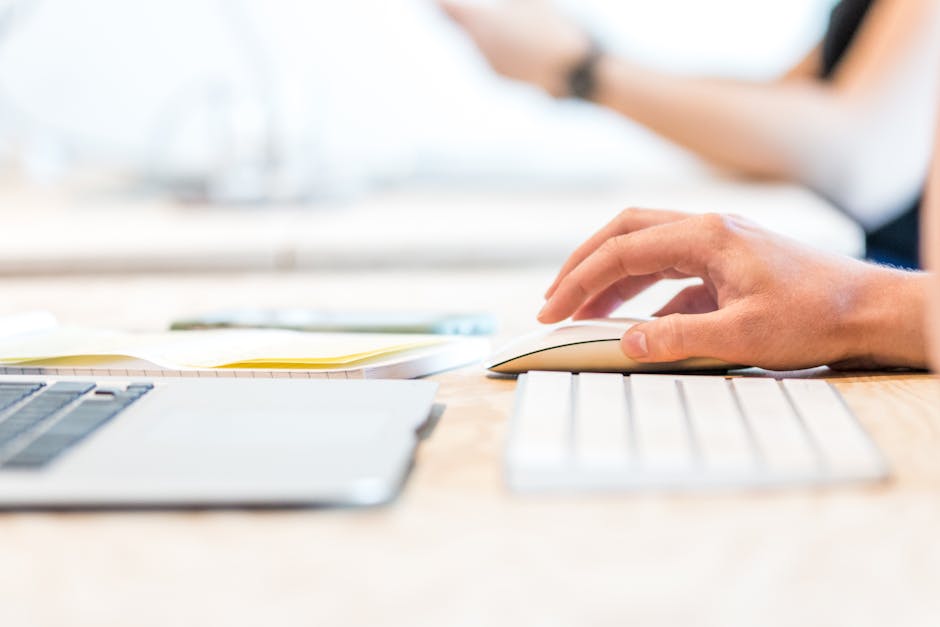 Choosing the Best Pre-K Program for Your Child's Enrollment
Are you a parent looking for the best pre-K program to enroll your child in? With so many options available, it can be overwhelming to decide which one is right for your little one. In this article, we will explore the factors you should consider when selecting a pre-K program and provide you with useful tips to help you make an informed decision. Let's dive in!
1. Research Different Pre-K Programs
The first step in finding the best pre-K program for your child is to research and explore different options. Look for programs that are conveniently located, have good reviews, and offer a curriculum that aligns with your child's needs and interests. Consider asking other parents for recommendations or searching online for local pre-K programs.
2. Evaluate the Curriculum
The curriculum is a crucial aspect of any pre-K program. Look for programs that provide a well-rounded education, focusing on both academic and social development. A good pre-K curriculum should include activities that promote early literacy, math skills, cognitive development, and creative expression. Additionally, it is essential to assess whether the program encourages independent thinking, problem-solving, and social interaction.
3. Check for Accreditation
Accreditation is an essential factor to consider when choosing a pre-K program. This certification ensures that the program meets specific quality standards set by educational organizations. Accredited programs follow best practices in teaching and provide a safe and nurturing environment for children. Choosing an accredited pre-K program will give you peace of mind knowing that your child is receiving a high-quality education.
4. Visit the Facility
Before making a final decision, visit the pre-K program's facility. Pay attention to the overall cleanliness and safety measures in place. Observe the classrooms and outdoor play areas to see if they are appropriately equipped. Additionally, talk to the teachers and staff to gauge their level of professionalism and dedication to the children's well-being.
5. Consider the Class Size
Class size is an important factor to consider when selecting a pre-K program. Smaller class sizes allow for more individualized attention and interaction between teachers and students. This personalized attention is crucial for your child's learning and development. Ask the program about their student-to-teacher ratio and ensure that it aligns with your expectations of quality education.
6. Assess Teacher Qualifications
The qualifications and experience of the teachers in a pre-K program matter greatly. A highly skilled and educated teacher can make a significant difference in your child's early education. Inquire about the teachers' educational background, certifications, and ongoing professional development opportunities. Knowledgeable and passionate teachers can provide a stimulating and nurturing environment for your child's growth.
7. Focus on Parent-Teacher Communication
Effective communication between parents and teachers is vital for your child's success. Inquire about the pre-K program's policies and procedures regarding parent-teacher communication. A good program should provide regular updates on your child's progress, offer parent-teacher conferences, and encourage parental involvement. Establishing a strong partnership with your child's teacher will ensure that you are informed and actively engaged in your child's education.
8. Consider the Daily Schedule and Routine
The daily schedule and routine followed by a pre-K program can significantly impact your child's experience. Evaluate the program's schedule to ensure a balanced mix of academic and playtime activities. A healthy balance between structured learning and free play fosters creativity, social skills, and emotional development. Additionally, inquire about rest times, meals, and outdoor play opportunities to ensure a well-rounded routine for your child.
In conclusion, choosing the best pre-K program for your child's enrollment requires careful consideration of various factors. Researching different programs, evaluating the curriculum, checking for accreditation, visiting the facility, considering class size and teacher qualifications, focusing on parent-teacher communication, and assessing the daily schedule and routine are all crucial aspects of making an informed decision. By investing time in selecting the right pre-K program, you are setting the foundation for your child's lifelong love for learning. Good luck!